Always at the forefront
The Peak Commercial Partners team uses extensive market knowledge to lead you to the best outcomes possible, while providing innovative service and integrity every step of the way.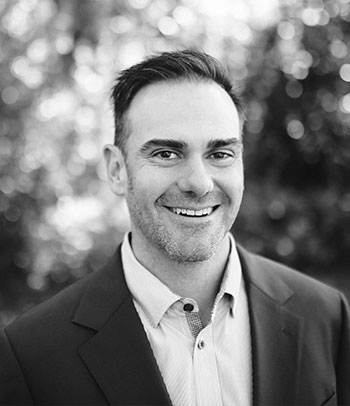 Nicholas Gill
Owner / Designated Broker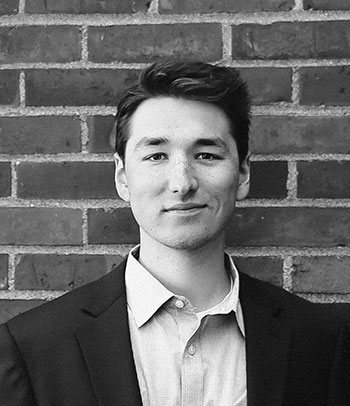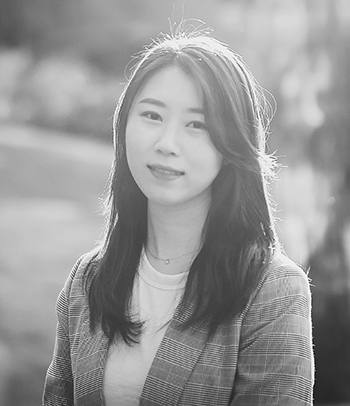 Celina Choi
Data/ Research Analyst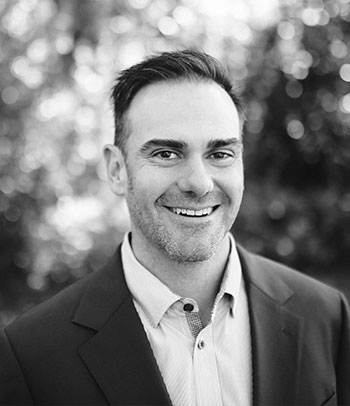 Nicholas Gill
Owner & Designated Broker
nicg@peakcommercialpartners.com
425-300-1971
Nic began as an intern at Colliers International in 1999 while attending the University of Puget Sound. His brokerage career took off at Marcus and Millichap with a focus on investment sales. He eventually moved on to Westlake Associates in 2005 and became Partner in 2008. Nic has sat on both sides of the table representing buyers, sellers, and tenants, as well as landlords.
Nic's resume includes a variety of clients ranging from Fortune 500 companies, regional boutiques to international operators, but his goal remains the same: Keeping his focus on the clients' needs while creating a win-win opportunity for all parties involved.
Nic resides in Kirkland with his wife and two children and is an avid golfer. He deeply values the people in his life and works hard to support their success as much as his own.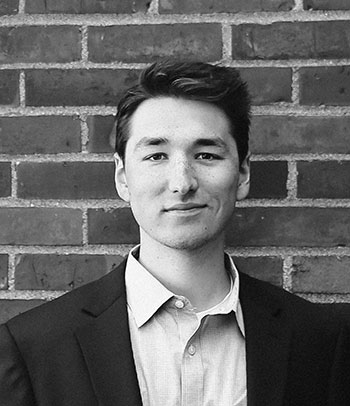 Mitchell Morimoto
Broker
mitchellm@peakcommercialpartners.com
425-300-1973
Mitchell has taken the decades of Nic's knowledge and turned that into efficient and accurate processes that are tailored to each client based on their goal. He now focuses on implementing that process, working directly with clients to uncover opportunities to grow their portfolios. He graduated from the University of Arizona's Eller School of Business with a degree in Business Economics.
In his free time, Mitchell enjoys playing sports, hiking, and traveling. Growing up in Issaquah, he gained an appreciation for the Pacific Northwest and currently resides in Seattle.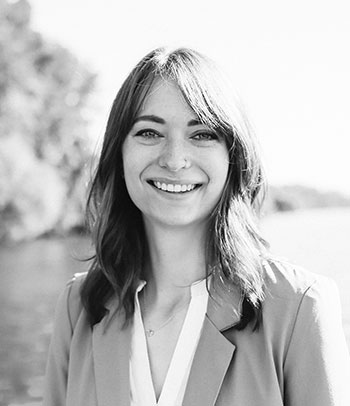 Meghan Medley
Business Manager
meghanm@peakcommercialpartners.com
425-300-1972
Meghan has her eyes and ears on all aspects of the business as Business Manager. She has managed projects concerning CRM, marketing, operations and process creation, client solutions, and event planning while managing the daily operations for the team.
Meghan is a graduate of Western Washington University where she gained a degree in Business Administration. She resides in Seattle and values spending time with friends and family through traveling, trying new restaurants, enjoying music and attending concerts.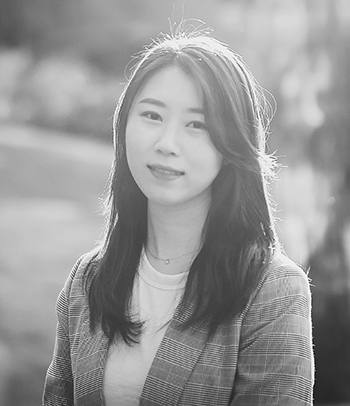 Celina Choi
Data/ Research Analyst
Celina was driven to pursue data analysis from her passion for market research. She believes that analytical skills are not only a fundamental part of real estate excellence, but also a building block for critical thinking and beyond.
Celina graduated from the University of Washington with a degree in Communications and Real Estate. Outside of work, she enjoys watching movies, traveling, and spending quality time with her friends and family.
Peak Commercial Partners has served in a variety of community service roles for the Virginia Mason Foundation, including sitting on the Corporate Advisory Council. We find great value in bringing companies together to support Virginia Mason's mission of transforming healthcare and improving lives.
Nicholas, Owner and Managing Broker of Peak Commercial Partners, has been an active member of the Virginia Mason Corporate Partner Program since 2013 and participates in their signature events every year.